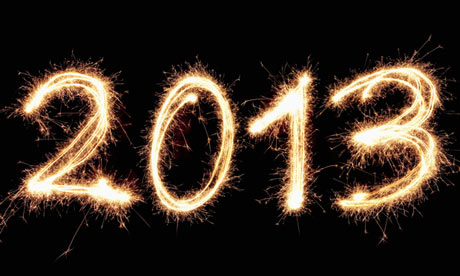 Some of the my favourite places, adventures and sounds from the year that was.
Eat and Drink
Next Door Kitchen and Bar/
South Bank, Brisbane
If you follow A Rose and a Peony or my personal account on Instragram then you may be aware of my slight addiction to this modern tapas-style 1920s themed bar and restaurant. Having tried most of the items on the menu, past and present due to lack of self control, the one item that is constantly on the cards is Truffle Parmesan Fries. Other favourites include Wagyu Meatballs, Slow Roasted Lamb Neck (sadly, no longer available), and their signature Giggle Juice.
Lefty's Old Time Music Hall/ Caxton Street, Brisbane
The most fun you'll have in a bar on Caxton Street, if not in Brisbane. Walking through the front door transports you to a western saloon complete with large taxidermy and a constant stream of country music (mostly live). Their specialty drink of freshly juiced apples with your spirit of choice can be seen in most punters hands all night, every night (often with a complimentary bag of popcorn).
If you're not averse to a bit of country music this venue is definitely worth your time.
Hear
Pure Heroine/
Lorde
Surprise, surprise, I too am a lover of Lorde's debut album. I won't join the crowd of many to review this album but it would be lying if I didn't include Pure Heroine in this list. This album filled my ears for weeks on end and I eagerly await her new releases.
Again, adding
Days are Gone
to my favourite albums of 2013 isn't radical. I only discovered this towards the end of the year but have already had plenty of time to fall in love with their sound. The combination of many genres makes this music so perfect and enjoyable; pop, folk, funk, disco, grunge and many more are all reason I love this album and trio of musicians.
No matter the objections, my adoration for Australian hip-hip is endless. Bliss n Eso are one of many amazing Australian groups flourishing at the moment. This album was definitely a high point of my music for me this year. Containing originals, collaborations and reworks of great Australian tunes.
Stray
California Design 1930 - 1965: Living in a Modern Way/Queensland Art Gallery
This exhibition that highlights one of my favourite design periods is still showing at the Queensland Art Gallery until mid-February. I find some aspects of design in this period incredibly inspiring as they were creating during a period of rapid expansion and fluctuating wealth. If you have time in the next month, I highly recommend this exhibition of beautiful design from the West Coast.
The Mornington Peninsula/ Victoria, Australia
When this blog first started I was temporarily living in Melbourne. One of my favourite past times (as unemployment made shopping depressing) was to visit the towns along the picturesque Mornington Peninsula of Victoria. With a plethora of gardens and wineries there is a lot of entertainment available as pitstops along the coast. If you click the link above you can see a more in-depth post about my adventures there with blog regular, Honor.
That completes just some of my favourites for the year that was 2013. I hope to discover many more places and hear many amazing albums in the year to come. Expect more regular favourite posts this year.
Happy (belated) New Year!